How We Serve The Canada Waterworks Industry
As Canada's largest waterworks manufacturer, Robar Industries Ltd. is proud to produce a full range of cast and fabricated fittings, with proven capabilities around manufacturing large-diameter custom products as well. We provide everything in the Canada waterworks industry from couplings to pipe saddles to all sorts of repair clamps, tapping sleeves, and other wastewater products.
With two production facilities – one in Surrey, BC and one in St-Bruno, Quebec – we are well positioned to respond in a timely fashion to the needs of customers across North America, something we've done successfully for more than 60 years. Feel free to review our full list of products and distributors, important spec details, and answers to some commonly asked questions below.
Explore the full range of our cast and fabricated fittings.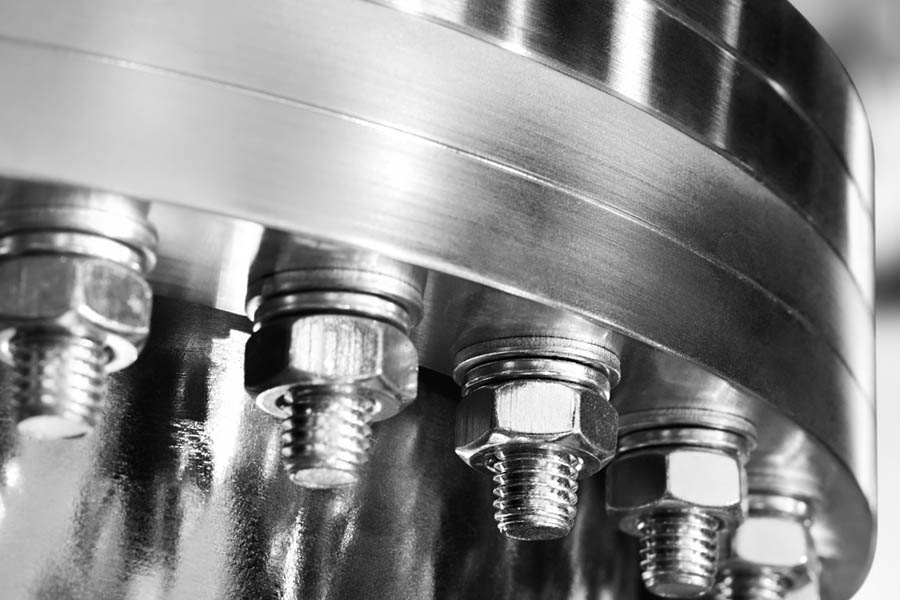 Full downloadable catalogue and all of Robar's brochures.
Find out more about the impact of Robar products in action.
Choose from dozens of Robar distributors across Canada.
We represent a number of companies who also produce market-leading products.
Responses to many of the most common questions received.